WPM-K22ADS-AT
ADS auto former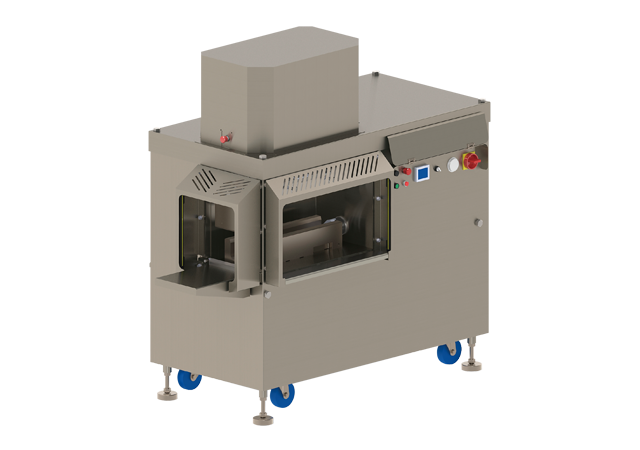 〜 Machine, driven by water. 〜
New Generation forming machine.
Clean, safety & security.
ADS (Aqua Drive System) on board. Machine can be washed down. No contamination. Press power is at will.
Operation
Automatic operation with touch screen control.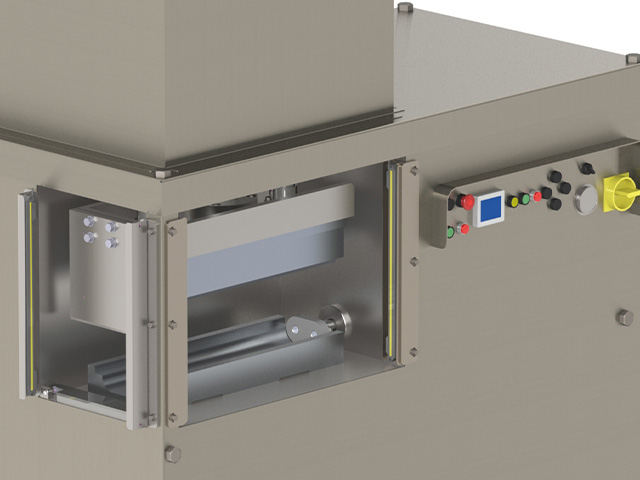 Quality forming
Hydraulic sylinder is controlled by the characteristis program. Easy to control the forming quality.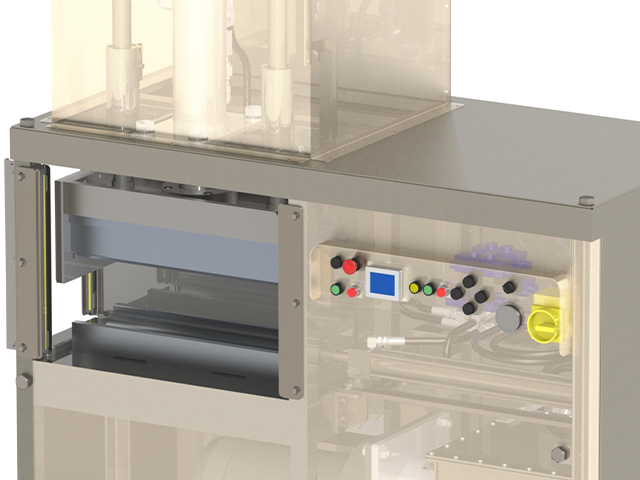 Safety
Safety light curtains are installed for the safey.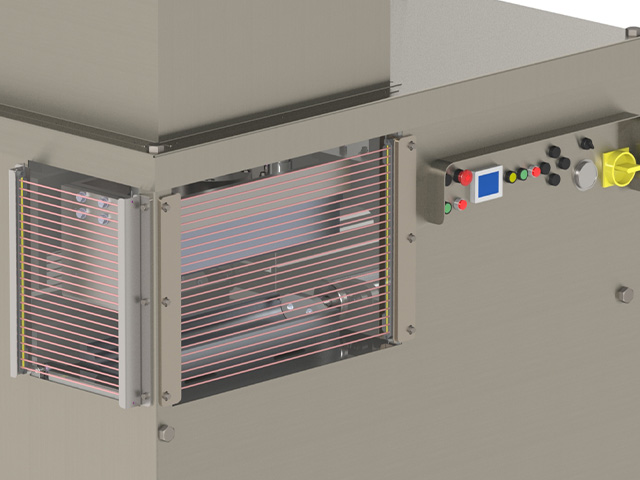 Hygine
All stainless steel made. Forming mold parts are wash down.