WTD-S161A
Tornado 160 Stella A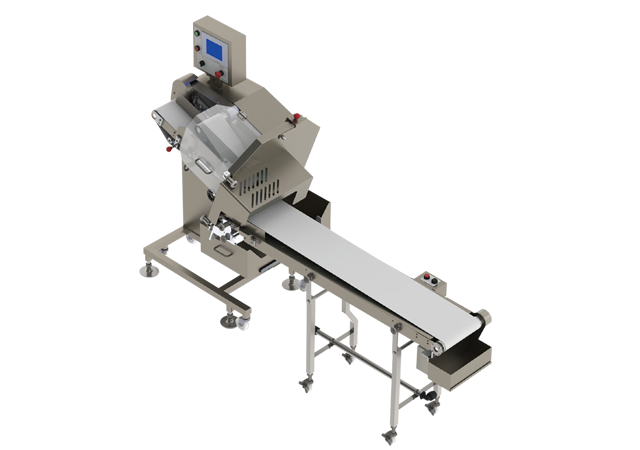 Compact high speed slicer.
Sharp cuts as scissors.
Our patent "Scissors Cutting System" sharpens your meat edge up!
With the product stopper, high yield slice to even the end of the piece.
APPROVED BY PATENT, "SCISSORS CUTTING STYLE
A rotating blade and a fixied blade hold material, and alice sharply like scissors.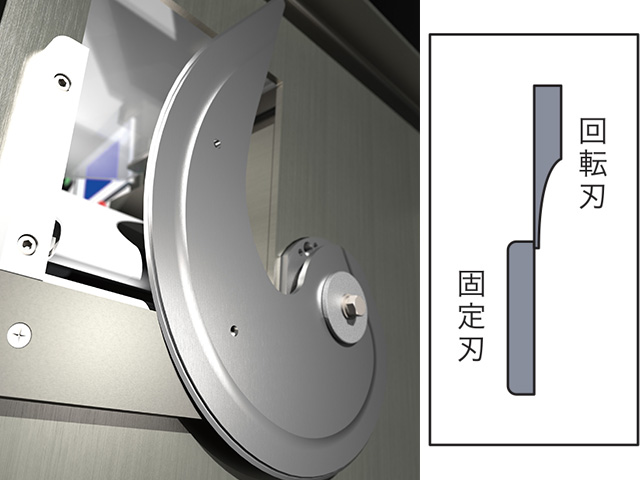 Simple control
The thickness, intermittent and shingling are all controlled by the touche screen. Also 0.1mm thichness control is possible. The maximum slice speed is 260/min.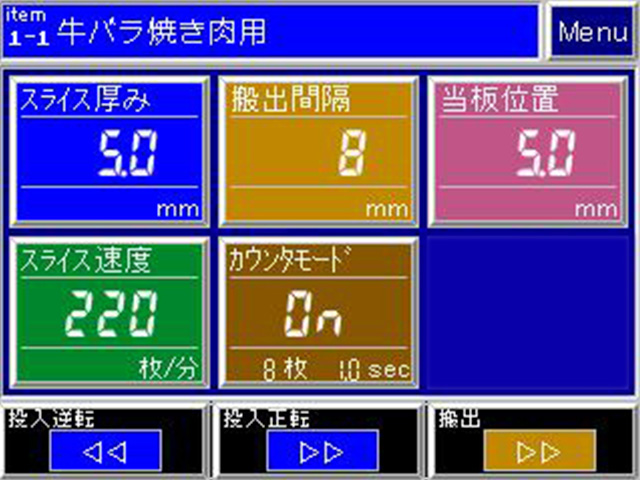 Safety
The easy use with the simple design. The interlock system promises your safety. It is safe and easy to remove/re-assemble the blade with the special cover.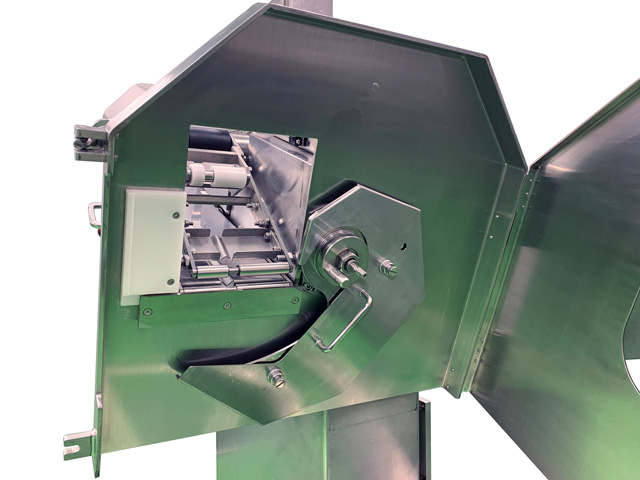 Sanitary engineering
Only 1 minute to remove parts for cleaning. Easy cleaning by water resistance design and stainless steel body.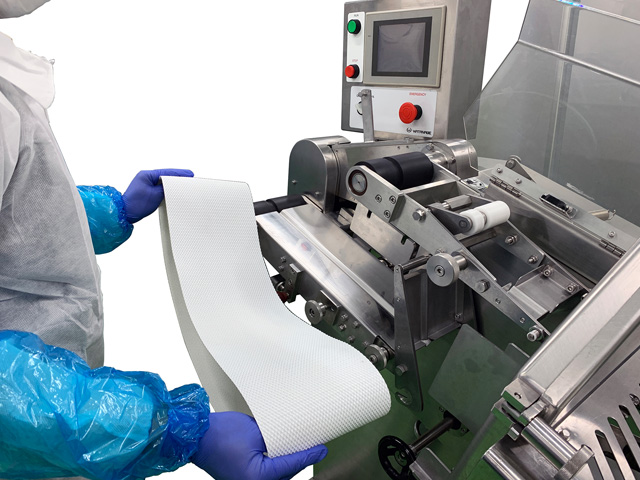 LESS PRODUCT LOSS
With special product stopper, now it is possible to have minimum end piece left.