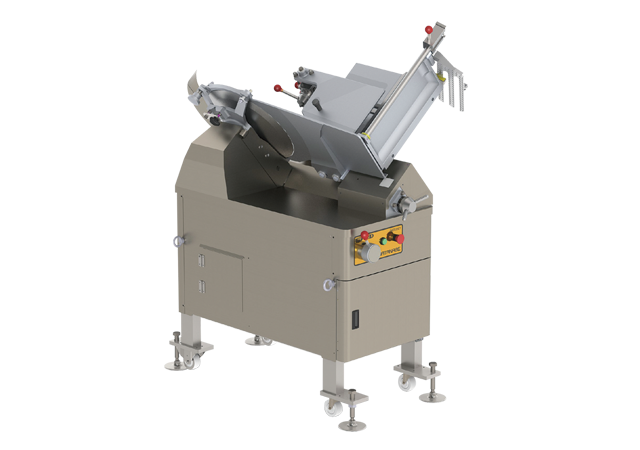 New Generation Frozen Slicer
High cleanability and technology frozen meat slicer can be washed down.
HIGH SANITARINESS STANDARD
With high standard design, it can be saved a lot of time for a cleaning by using water splash.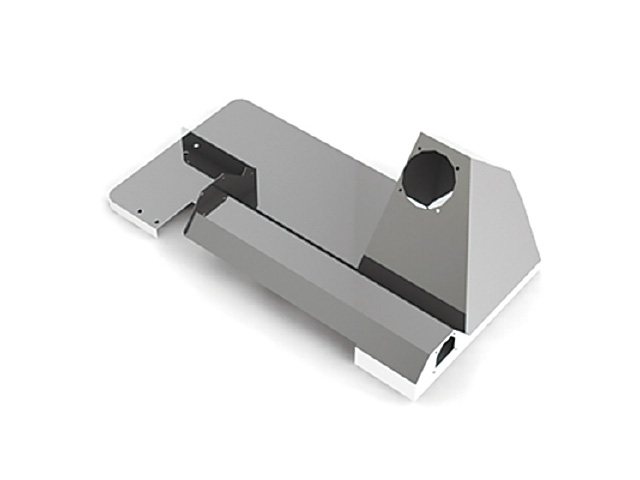 SMOOTH AND EASY OPERATION
It uses just 1 knob to control a slice speed. and will stap a meat carriage always at front.
It is achieved for "smooth and silent".
Improved a thickness adjustment desing.
Using a powered V-belt for blade rotation.
Operation a meat carriage by Inverter.
SLIM BUT GOOD STABILITY
It stays a powerfull operation with a slimmed body. At a max speed 66 pcs/min with 20kg in meat carriage, it gives you a remarkable stability.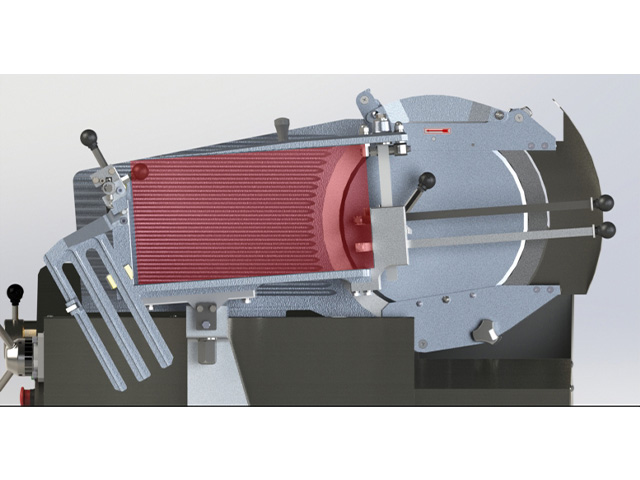 SAFETY
It works in high safety by the original designed operation lever and emergency stop button. The operational electricity is designed with a low voltage.