WTR-AS
Auto tender S Line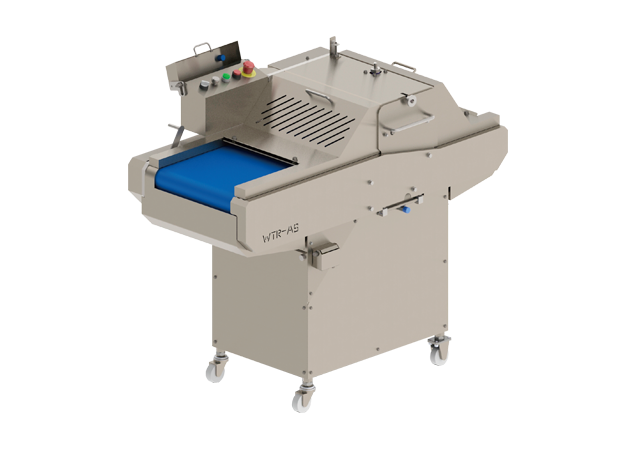 Only put meat, this machine is ableto cut meat muscle and tender.
Tenderizing for pork cutlet, steak, fried chicken.
High safety by the Inter look system.
Cover
Infeed and Outfeed cover are now one unit to limit the access to the blade. All the roller parts are covered for avoiding the accidents.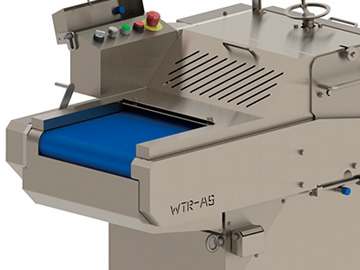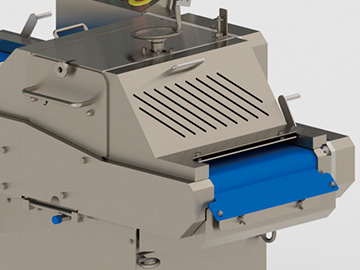 Safety control
Safety sensor is equipped on each cover. No covers, no machine operation.
Also, dual safety control is adopted.
More safety and reliability.
*

Safety sensor means sensor which has superiority to current sensors.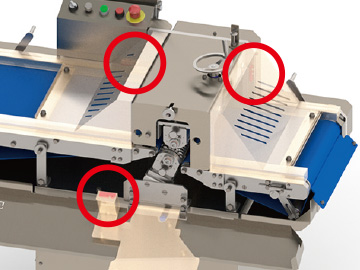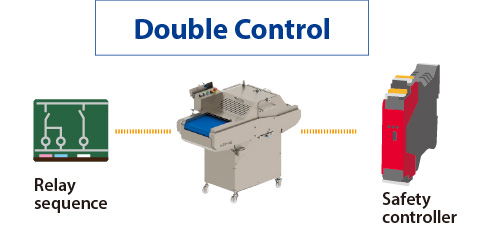 Enhanced productivity
Tenderizing by a star-shape blade.
The gap between the blade set is adjustable by a smooth handle.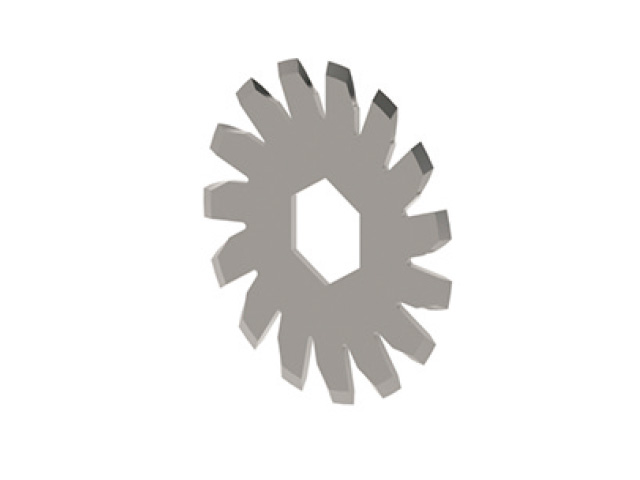 Adjustment
Blade height can be adjusted by the handle. Easy to change the setting.