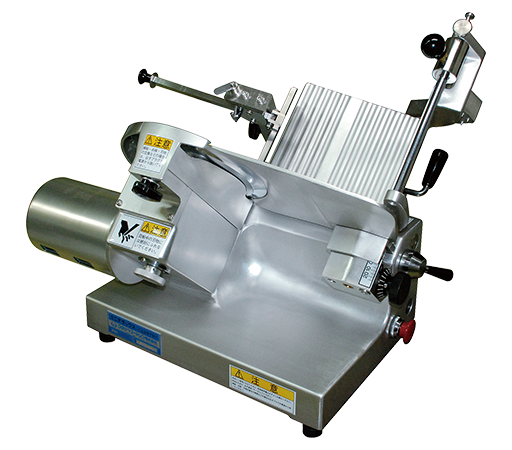 Efficient, Stylish, Quitet and Safe.
Compact but wider carriage gives you a lot of availability.
Higher, easier and safer.
Wider tank can let you choice a variety of items.
Easy operation and cleaning.
It keeps a high standard sanitation and dirt out with an anodic oxidation coating on aluminum part.
Operate smoothly and quietly by the same all-gear transmission.
The clutch can be turned off for manual operation.