Our Policy to Design Products
Our "Manufacturing=Creation" always starts from the communication with "People" and the "World". We target to manufacture/create our products with you.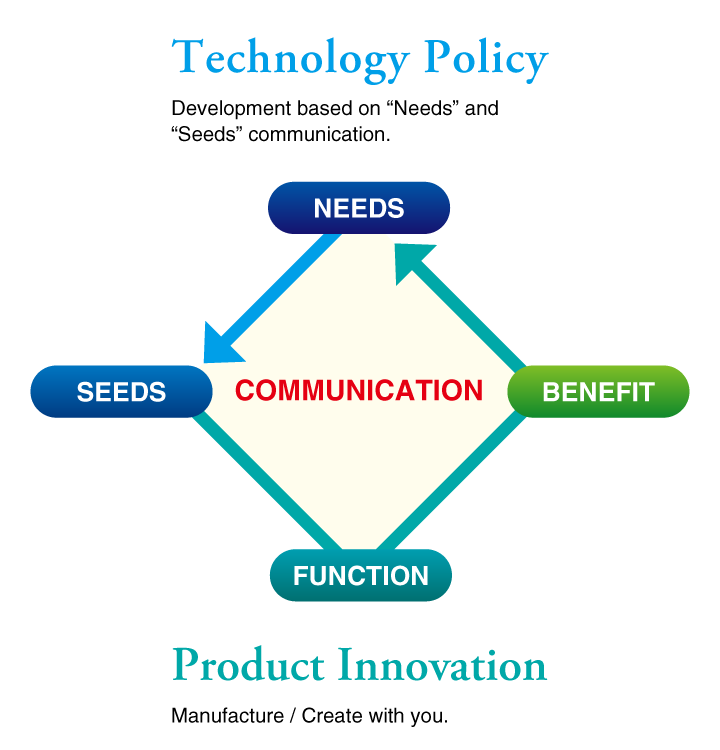 Key Points for Choosing Your Machine
It is important to step on 3 points to choose your machine.

Making clear the product type, size, temperature and final presentation. These information is required to determine Product category.

Making clear the production amount. Per hour, day, and month.

Making clear the production process. Production process can be devided into several steps/machines for more efficient process.
We always hear from you these information, in order to determine/propose the best solution.
We believe our advise, based on our experience, will be helpful for you.
Engineering
The engineering proposed by Food processing machine manufacturer is based on the experience and knowledge of the current situation at food processing plants. We propose the layout and zoning to meet the requirements for iSO9001, HACCP, SQF2000 etc.

Conditions for design
Production flow
Line balance simulation
Layout design
Factory layout

Conceptual design
Dateline design
Detail design
System design
Material balance
Heat balance
Flow chart
Structure, Environmental pollution prevention facility, Utility
Budget, Work scheduling, Labor planning etc

Manufacture
Procurement
Enforcement
Contract specification
Drawing,
Selection of contractors,
Inquiry, Evaluation
Minute work scheduling
Total work scheduling
Work management, Inspection, Process control
Safety administration

Testing schedule
User's manual
Attending a test run,
Re-adjustment
Proposition a revised drawing
Maintenance schedule
Customize
Multi demands from the customers is caused by the diversification of food culture. We have been challenging to customize individually, in order to respond the customers' requests, such as Seafoods, besides Meats. New ideas come comes up from new challenges on those experiences. We try and customize machines with you for providing all the solution for all products, which have 1,000 of characters.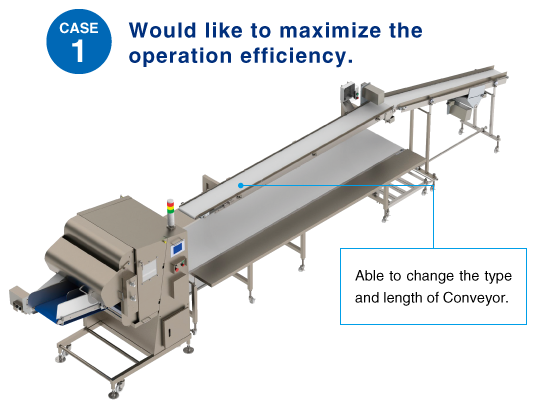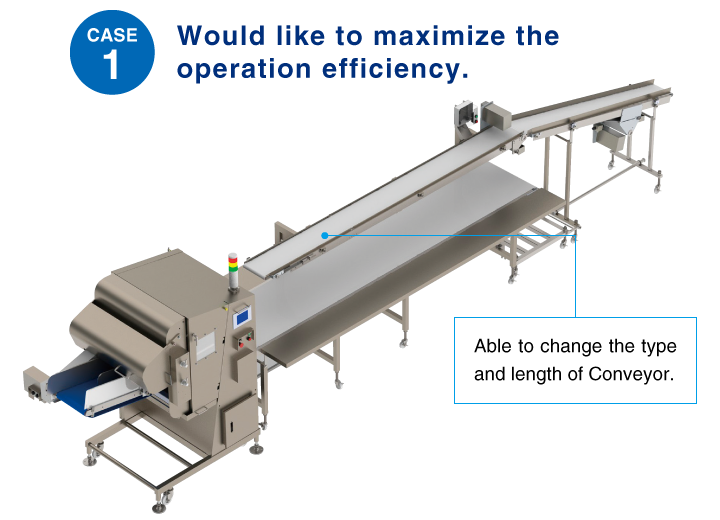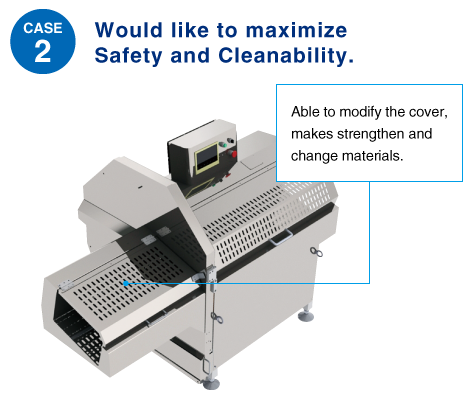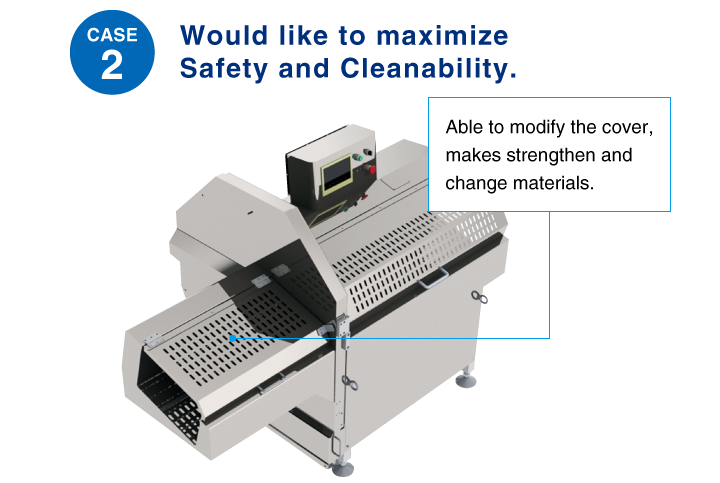 Fully Covered Maintenance Service
Our business is expanding from nation-wide to International. Our maintenance service network is also getting Nationally and Globally for providing constant quality at anytime and anywhere. Always the after maintenance is top priority for us: periodic visits and A.S.A.P. service. We believe Watanabe customers enjoy using Watanabe products without any worries.
Preventive Maintenance
We periodically visit you to check the machine for proper working, and advise on parts replacements to prevent machine troubles in advance for the longer life of your machine.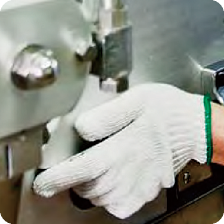 After Maintenance
When the machine trouble is accidentally happened, our local branches / distributors help you immidiately. We provide not only the regular on-site repair, but also the overhaul at work shop.