Greeting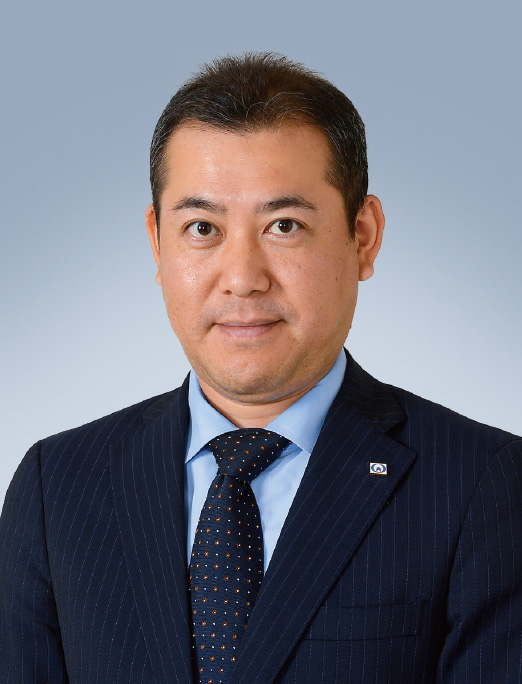 I would like to offer my sympathy to the people affect from the COVID-19.
In addition, we appreciate all the people in fighting on the front line of our safety.
Thankfully, we have walked in over 80 years with all warmly supports since 1938 established. We are sincerely appreciated at all.
The world is becoming more uncertain and difficult to predict, because it changes faster than we expected. Also, there is a huge paradigm shift through the COVID-19 crisis, such as various social conventions and social values in these days. Adaptability is an absolute condition as Charles R. Darwin says, "It is not the strongest of the species that survives, not the most intelligent that survives". The most important thing is that we must make future by ourselves with our minds and actions even in unpredictable future.
Our main focus is "Manufacturing, based on the customers perspective."
We walk to the future of the meat with our products, which is catching up the newest technology for solving our customer's issues. Also, we arrow more global expansion with our principled idea, "Think Globally, Act Locally" with the post-COVID world.
All the Watanabe staffs are trying to contribute to the society through our slicers and coexistence with our customers.
Yours most sincerely
PresidentMasahiro Watanabe