WGT-M / WGT-D
Tender mini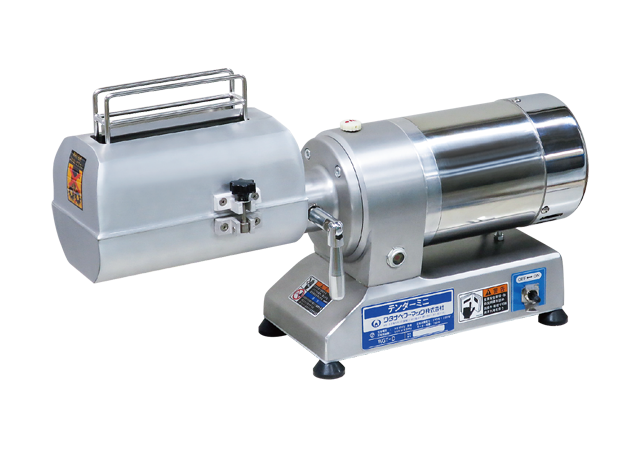 The best meat tenderizer for pork cutlet/steak!
With special star-shaped blades, make tough meat much tenderer.
Easy to operate, disassemble, and clean-up. Ideal unit for Supermarket/restaurant.
Providing good-performance, ease of use, and safety.
Tenderizing meat for Steak, Korean BBQ, Cutlet, BBQ, curry and stew.
Operate is very simple. User-friendly.
Easy to disassemble and clean.