WMB-P351NX
Meat boy Proceed 350 NX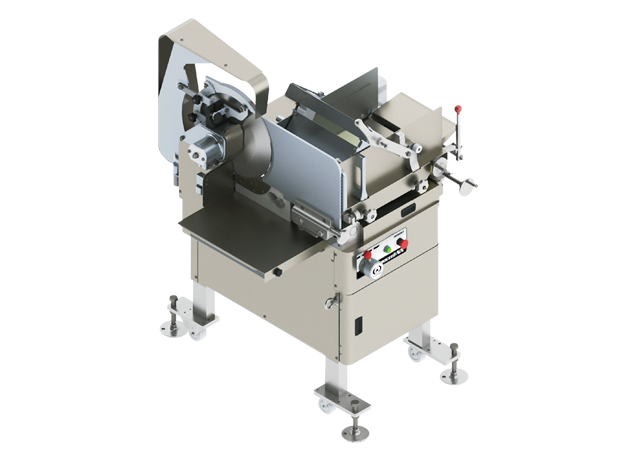 The biggest meat carriage for bigger products like Wagyu.
SANITATION
Our new standard
Easy to keep cleaning for wide space around blade.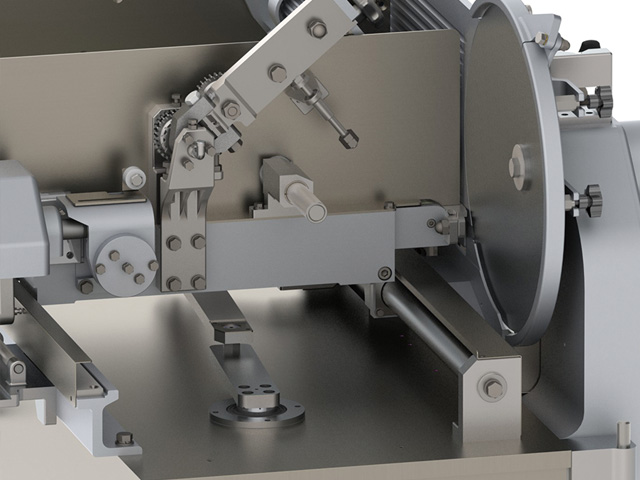 SAFETY
More hygine
Proceed 350 NX is cleaning friendly machine.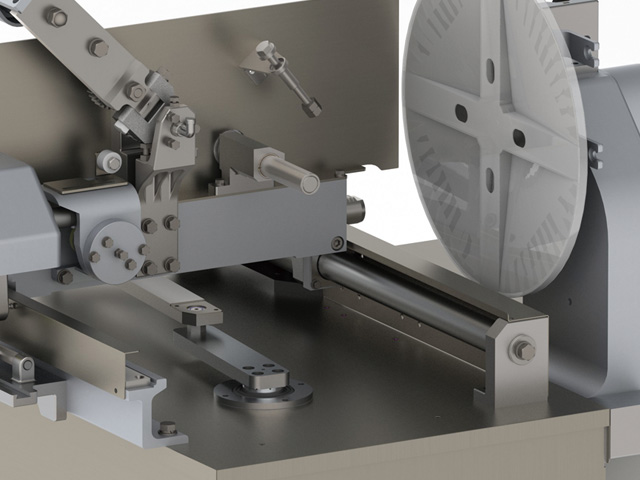 The blade is entirely covered
The blade cover is very safety, the sharp circular blade is all covered.
Just open the cover to grind the blade easy and safety system.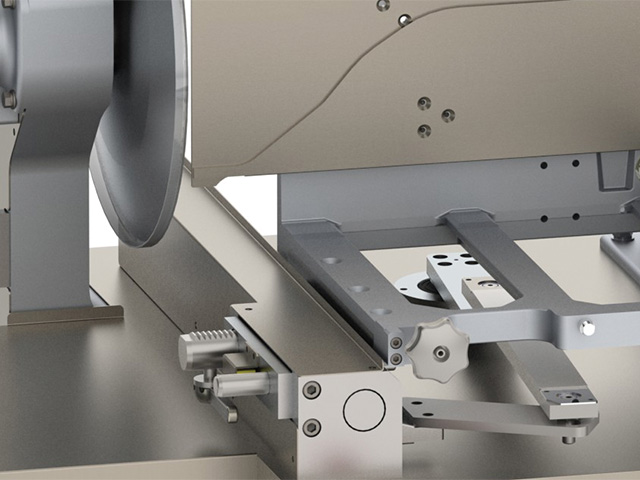 Detachable grinder unit
No more dirty Grinder unit! Grinder units can be detached and kept in the main body.
Newly designed grinder unit is now easy for everybody. No more irritating adjustment of the unit.